History of the Mattfeldt Family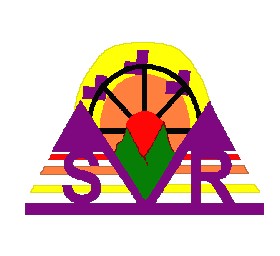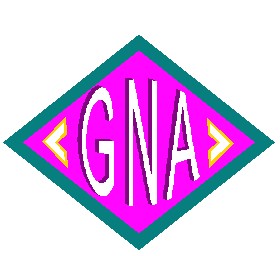 The Mattfeldt Family has been involved in the Outdoor Amusement Industry for over 40 years. Vern (Swede) and Rene Mattfeldt, Montana & North Dakota
Natives, were active with the Montana State Fair in Great Falls. Through that association they acquired the assets of Utah based "Mountainland Amusement Company", in 1988 and moved the operation to Arizona.
The carnival was renamed "Big Sky Amusements" and was
operated by the Mattfeldt Family until 1997. The route encompassed nine western states and some 65 events per year.
Today both Son's, Steve (Sun Valley Rides), and Tim (A Great
Northern A'Fair), respectively, operate two carnivals that play a variety of smaller events and combine for larger county fairs and celebrations.
The Family set out with a fresh new look at policies and
procedures for their carnivals.
From our Family to yours, we truly hope
that you have an enjoyable experience.